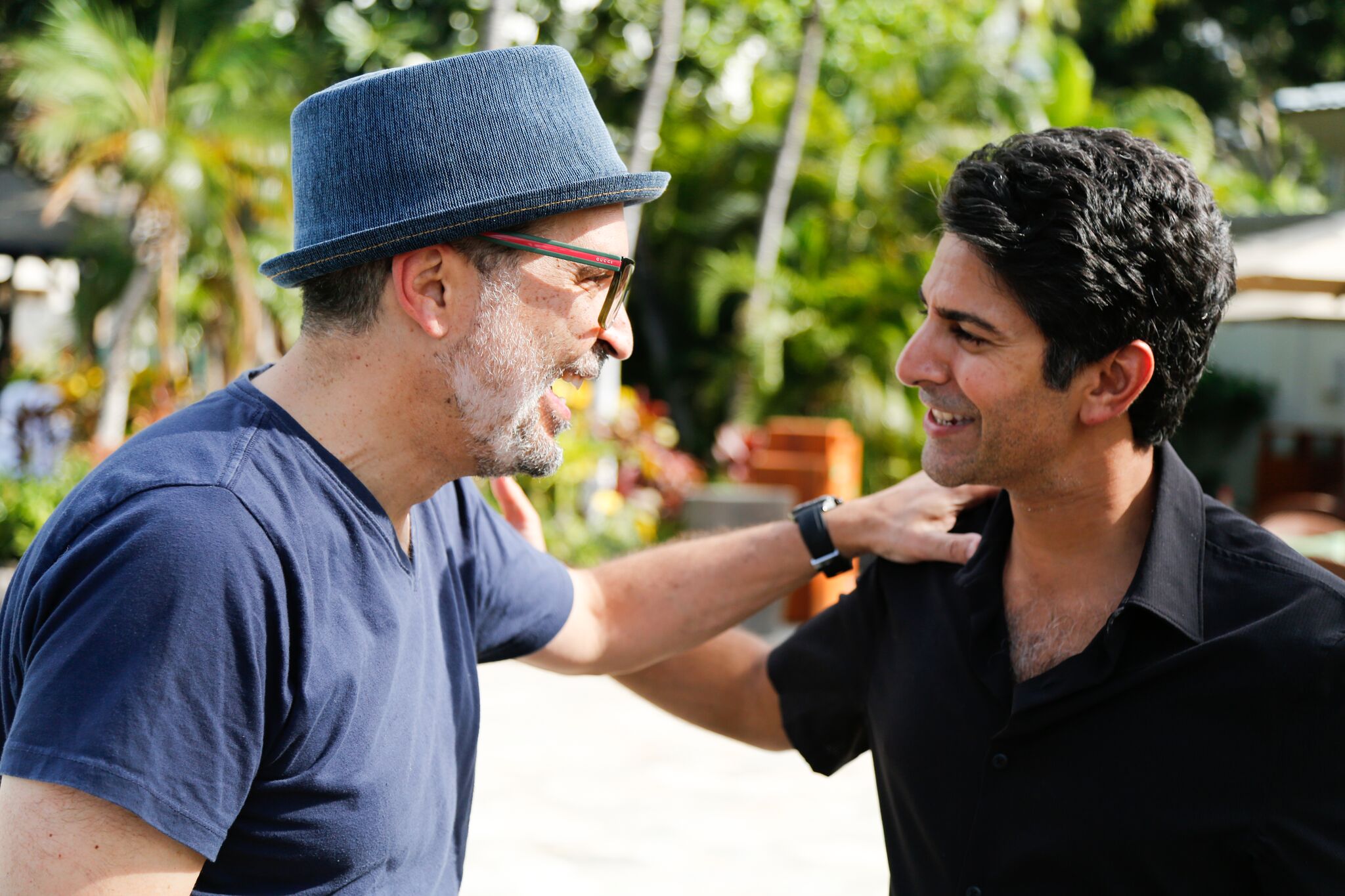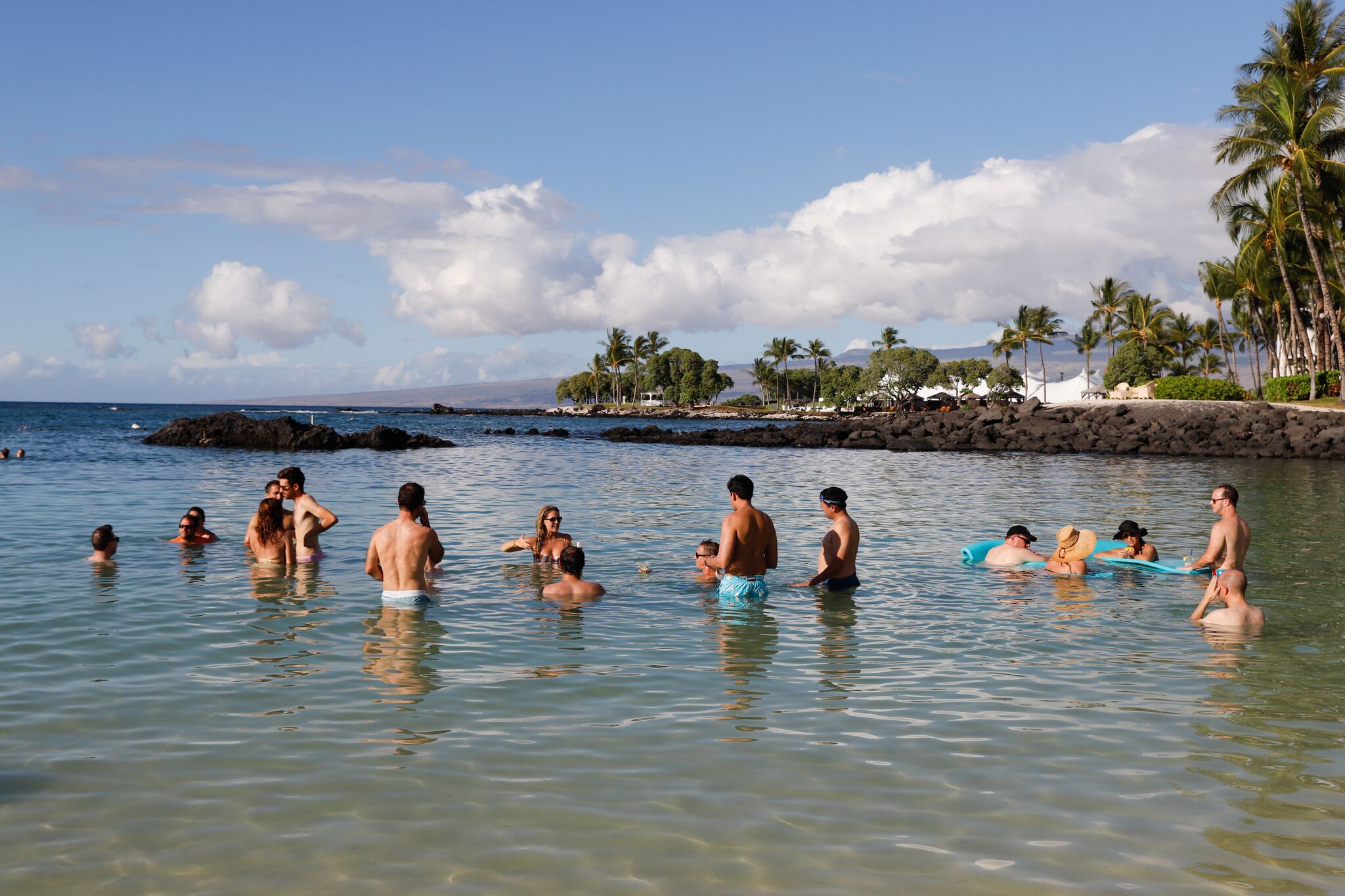 The Lobby Conferences
The Lobby conferences (The Lobby and Lobby:Enterprise) are the premier gatherings of thought leaders in the consumer and enterprise technology ecosystems. The Lobby conferences are "unconferences." There are no speakers. There are no panels. Rather, the conferences are designed to encourage open and honest conversation.
lobby:Enterprise
March 18-20, 2020
The Lobby 2019
October 23–25, 2019
Who Attends
Each year, we bring together leaders from a host of innovative companies. Interested in joining us?
Who Sponsors
The Lobby Conference sponsors are a prestigious group of organizations committed to supporting and celebrating entrepreneurship and innovation. Past sponsors of The Lobby Conferences include: